Biking in St. George
Southern Utah has it all. There are few places in the world that have the geological diversity in such close proximity. Towering sandstone cliffs, volcanoes, treeless peaks and three different deserts converge in the southern corner of this state providing the perfect riding spot for just about everything. Do you love long, scenic road rides? We got 'em. Do you dig on techy, chunky trails that will make you question your skills? Got those, too. How about dirt roads that go on for miles, and miles, and miles and just happen to end at the Grand Canyon? Yup.
From Gooseberry Mesa to the Zen Trail, the Gunlock Loop to the Kolob Terrace road, this chunk of real estate that we call home has first class riding for all styles.
Southern Utah features hundreds of biking trails, many of which are within 15-30 minutes from Estancia Resort. To see descriptions/information on these trails, Please click here.
2017 Events
Red Rock Rampage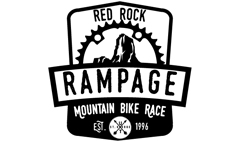 Date: March 5, 2017
Cost: $10 – $45 Per Person
Mesquite Madness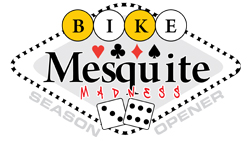 Date: March 18, 2017
Cost: $40 – $75 Per Person
Cactus Hugger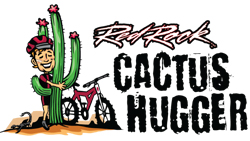 Date: April 2, 2017
Cost: $10 – $45 Per Person
The Tour de St. George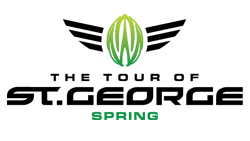 Date: April 8, 2017
Cost: $40 – $80 Per Person